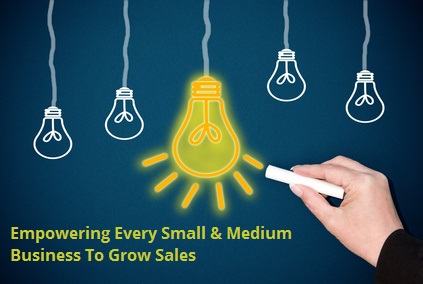 HELPING SMALL & MEDIUM BUSINESSES TO GROW
Kreato is a cloud based automated and intelligent CRM solution.
At Kreato, we are determined to empower SME (Small & Medium Enterprise) segment: to leverage cloud technology to transform – the way they manage customer oriented business processes: Pre-Sales, Sales & Support and customer engagements.
Our Vision
Empower every small & medium business to grow sales.
Our Mission
Deliver a new age CRM Software characterized by comprehensive functionality, new age automation & artificial intelligence tools, highly flexible architecture, absolute security, affordable pricing and integrated with the needed ecosystem.