Get insights on your pipeline success & progress factors with machine learning historical pipeline data. Drive successful customer engagements with gaining quality and quantitative analysis of past call and email conversations.

Pipeline Success
Discover more insights on your lead conversion and deal closure. Along with learning how many leads/deals that your team converts for a specific period and the average time taken for the conversion, you will get a drill down analysis such as average time spent by successfully converted leads/deals in each of the pipeline stages.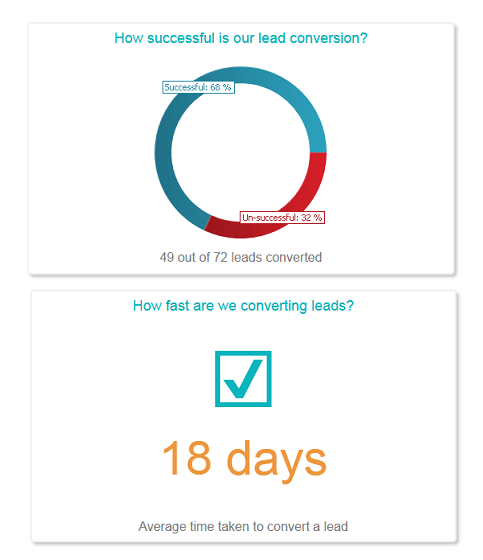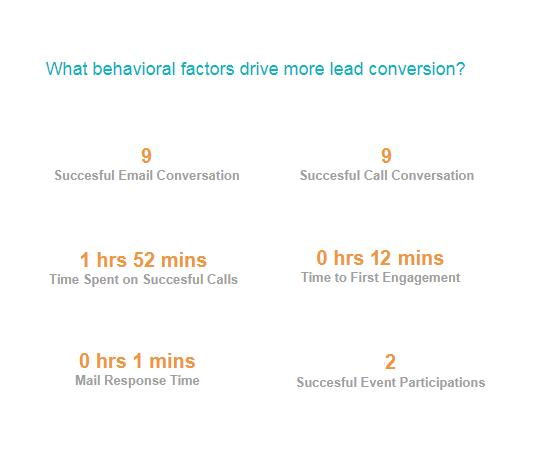 Pipeline Success Factors
Realize real attributes that contributes for successful conversions. Kreato leverages historical data of successful pipeline conversions to predict the profile fit (such as lead background, deal volume), behavioral fit (such as number of successful email/call engagements) and various behavioral efficiency factors that probably leads to a sales conversion.
Pipeline Progress
Always keep a tab on how efficiently your sales pipeline is progressing through it stages. Find stage to stage progress rate with time line analysis and uncover the pipeline stages or activities that usually expedites / holds pipeline development.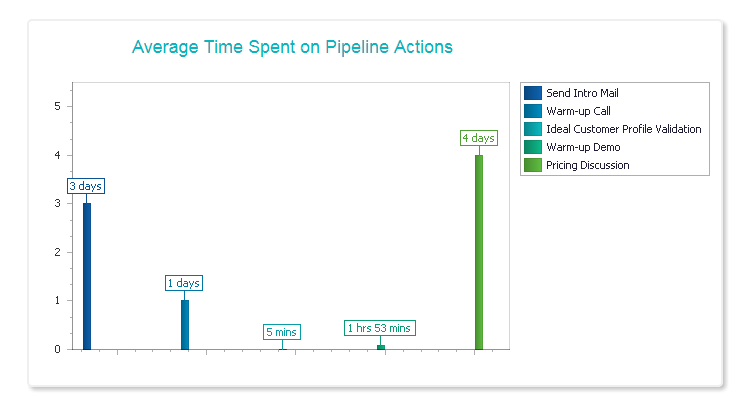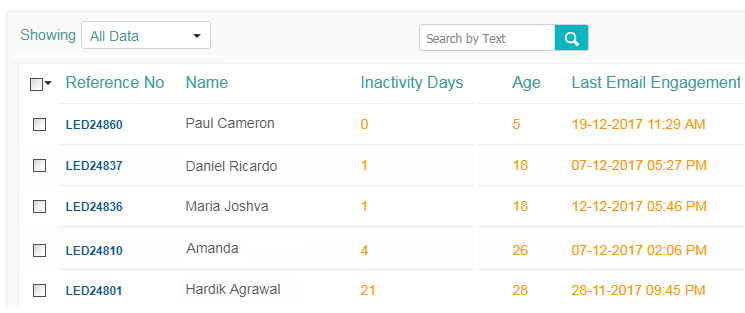 Intelligent Data Fields
Get instant intelligence on leads or deals via intelligent fields. No more any computation efforts lost for your sales rep to find information such as age of the pipeline, inactivity period if any, last email/call engagement from team and last time customer answered sales calls or read through sales mails.