With intuitive sales CRM platform which has AI backed intelligent systems built around the sales process, Kreato has empowered organizations across industries to grow sales. Read our customer success stories and learn how Kreato has helped them to transform their business.

Biogenuix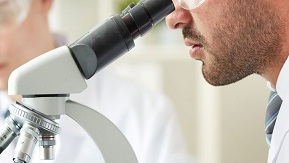 Biogenuix, a marketing, distribution and consultion solution provider for global biotech and healthcare companies chooses Kreato CRM to consolidate its customer data, streamline its sales processes, and harness the power of data with AI techniques to improve sales pipeline performance.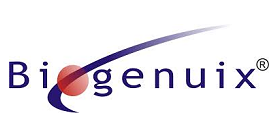 Ultrasound India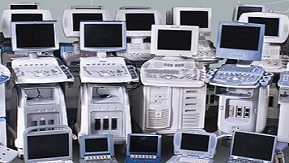 Ultrasound India a Dotmed 100 certified company who has grown up as a key player in the Ultrasound sales & service sector, streamlines its sales processes and accelerates growth with the all-in-one CRM system for sales.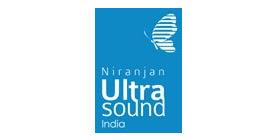 Trip Planners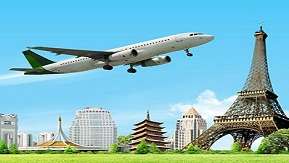 With AI inbuilt CRM system for sales, Kreato makes it easy for sales team of Trip Planners to manage high-value relationships, get better visibility into the sales pipeline, prioritize tasks, drive effective sales conversations and gain contextual intelligence to close more sales.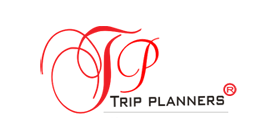 Pssrijan Realty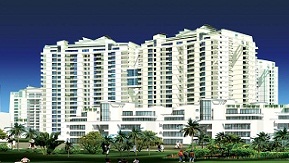 PSSrijan a rapidly growing real estate company engaged in the construction of an emergent India, centralizes customer data, organizes their pre-sales process and streamlines customer communications with help of Kreato.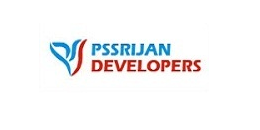 Kingmakers IAS Academy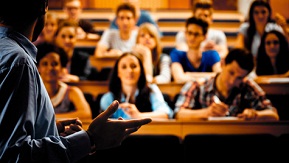 One of the leading Civil Services Exam Coaching Academy in India, implements Kreato CRM to help them track and prioritize incoming leads, increase their closing ratio on opportunities, spur best practices across sales process and gain greater insights into their pipeline and team performance.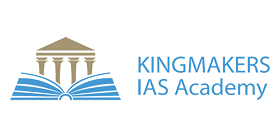 Fedify Technologies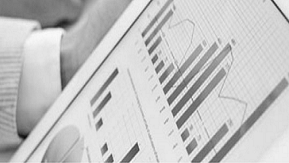 Fedify a Stock Market Education & Technology organization implements Kreato CRM to help its sales reps sell efficiently and empower their managers to monitor and bring out better performance from the team.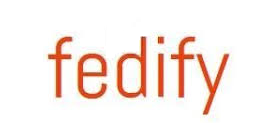 Some Of Our Featured Customers