Intelligently rate the incoming leads and deals via profile & behavioral lead scoring techniques. Free up your sales team on any guesswork on spotting the prospective and winning deals.

Profile Scoring
Find the prospective leads from incoming leads. Profile scoring mechanism helps you to ascertain how well an incoming lead fits your target audience. Also you will be able to easily determine how aligned is the need of lead to the products or services being offered.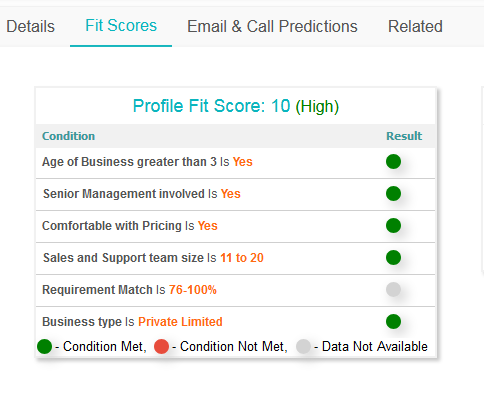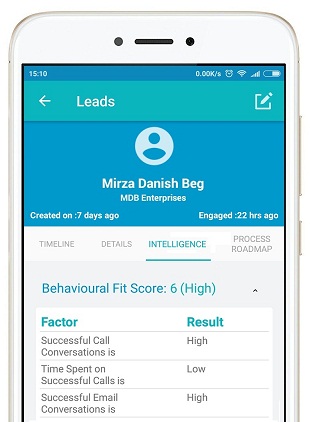 Behavioral Scoring
Identify the prospects that most probably will get converted. Behavioral scoring helps you to dynamic measure the sales readiness of any prospective lead identified, based on the interest observed on various engagement channels (emails, calls & in-person visits) and any other engagement activities like demo or event participations.
AI Driven Rating
No more guess works required on identifying the rating measures for scoring. Kreato's AI driven Lead conversion success insights help you to identify profile attributes that indicates the sales readiness of the leads, and AI driven customer engagement pattern analysis helps you to determine the average engagement effort & efficiency needed for successful lead conversions.