Kreato CRM Academy aims to keep the users up to date on the latest trends in sales industry, enrich their skills to grow sales, and educate them on the Kreato platform. From single lesson short courses to comprehensive certification courses, all courses are completely online and free.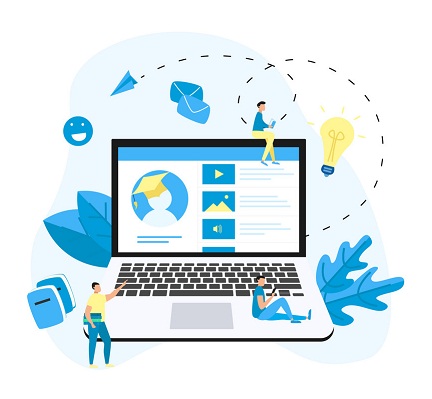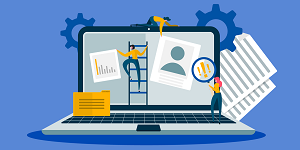 Kreato CRM Admin Fundamentals
Learn to set up and start using the readily available functionalities of Kreato CRM including portal setup, users, roles, profile, etc.
5 Lessons | 30 mins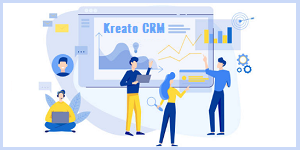 Kreato CRM User Fundamentals
Get trained on the basics of Kreato CRM and user activities like adding and managing leads, contacts, accounts, opportunities, and more.
5 Lessons | 30 mins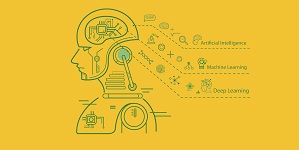 AI For Sales Fundamentals
Get introduced to how Artificial Intelligence concepts can be applied for sales and benefits of leveraging AI for sales.
5 Lessons | 30 mins