Biogenuix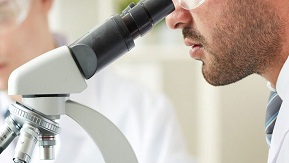 Biogenuix, a global biotech and healthcare organization chooses Kreato CRM to consolidate its customer data, streamline sales processes, and harness the power of data with AI techniques to improve sales pipeline performance.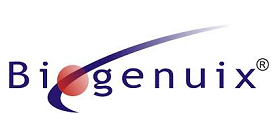 Edusky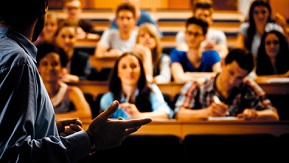 Edusky, India's top study abroad platform, embraces Kreato CRM and Sales Acceleration AI to consolidate student data, streamline enrollment, boost student engagement, and enhance student enrollment rates.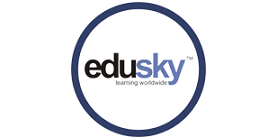 Monier (BMI India)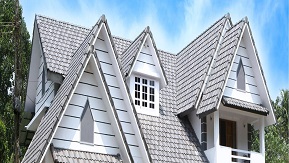 Monier (BMI India), a global leader in quality roofing solutions, revolutionized its sales operations and improved sales performance by implementing Kreato CRM – Sales CRM powered with Sales Acceleration AI.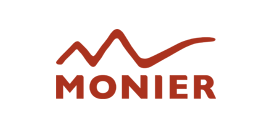 Wienerberger India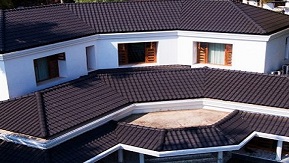 Wienerberger a global provider of building materials and infrastructure solutions, successfully addressed sales hurdles by adopting an innovative Sales CRM Platform fueled by Sales Acceleration AI, to enhance their sales execution.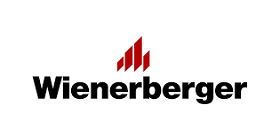 AH International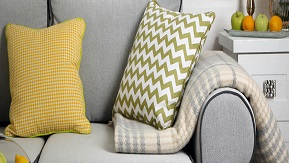 AH International leverages AI Powered Kreato CRM and to streamline their sales operations, enhance decision-making, and optimize their revenue generation potential.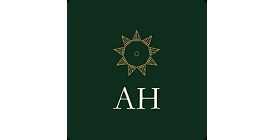 Multiplier Brand Solutions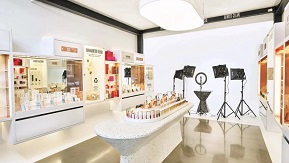 Through the adoption of Kreato CRM, Multiplier witnessed a profound transformation in their sales processes, leading to a significant enhancement in decision-making capabilities and a remarkable boost in sales performance.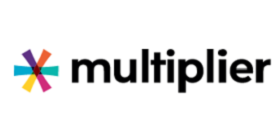 Some Of Our Featured Customers