Axlerate is Kreato's AI platform for sales that brings a set of AI-powered sales acceleration capabilities to the sales CRM. There is a common misconception that AI is just for large enterprises with their AI-dedicated research teams. Small to mid-sized businesses are still apprehensive of the potential use cases of AI in their sales processes. Removing these hurdles, Axlerate AI democratizes AI-powered sales acceleration platform for every company starting from small to enterprises.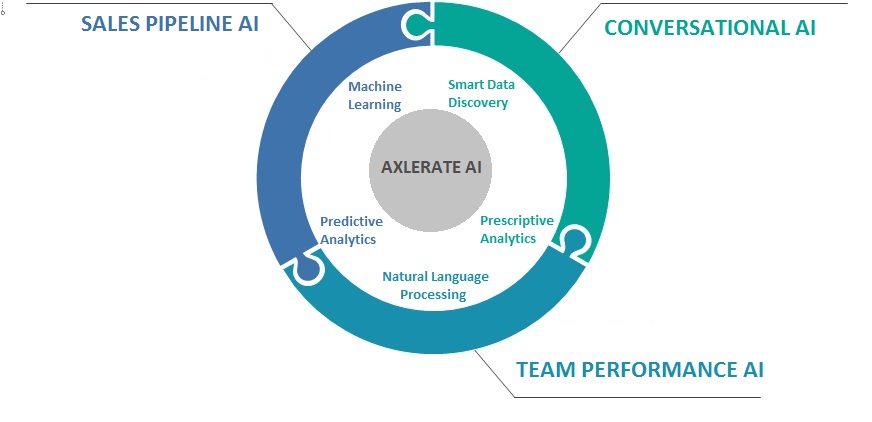 How Axlerate AI works?
Leveraging machine learning, natural language processing, predictive analytics, prescriptive analytics, and smart data discovery, Axlerate's AI models will keep learning from every interaction and sales data as it is captured in the CRM, thus getting smarter day by day as the data grows.
Most importantly Axlerate's AI models will be auto-built and customized based on every customer based on their business context and parameters. Intelligence derived out of Axlerate AI models will be implanted throughout the L-O-C (Lead to Opportunity to Close) sales cycle in the form of predictions, prescriptions, insights, recommendations, and automation.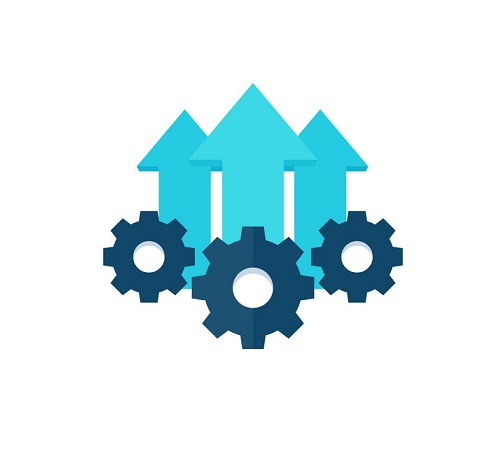 Accelerate Sales with AXLERATE AI
Acting as a personal data scientist for your sales rep, Axlerate AI will help your sales reps to sell faster & smarter.
Activity Capture – Evade manual data entries to save effort and time.

Lead Insights – Get collective and individual lead patterns to decide the next best action.

Lead Scoring (Profile Fit) – Work only with leads matching your business profile.

Lead Scoring (Winning Probability) – Give priority to leads that have high likelihood to close.

Opportunity Insights – Get collective and individual opportunity patterns to decide the next best action.

Pipeline Prescriptions – Proactively get corrective guidance on deals nearing risk zone.

Sales Forecast Probability – Arrive at real probability of sales forecasts derived.

Engagement Recommendations – Reach customers only on the channel and time that workout.

Team Performance Insights – Get collective, relative and individual rep productivity across sales cycle.

Team Performance Coaching – Personalize coaching knowing individual's area of improvement.