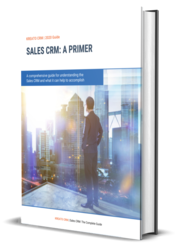 Sales CRM: A Primer | Guide
Learn the basics of Sales CRM and the signs that indicate the need for Sales CRM for your organization. Read our comprehensive guide to learn what a Sales CRM can help your organization to accomplish and the benefits.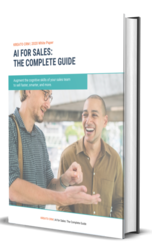 AI For Sales: The Complete Guide | Whitepaper
Discover how you can embrace artificial intelligence and data to augment the cognitive skills of your sales team to sell faster, smarter, and more. Read our latest whitepaper to learn on what AI can do for sales growth.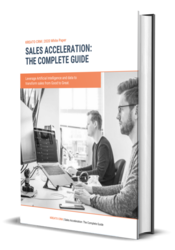 Sales Acceleration: The Complete Guide | Whitepaper
Starting with the introduction of Sales Acceleration concepts, this white paper elaborates on the popular AI-based sales acceleration tools. More importantly, it provides straightforward pointers on practical sales acceleration applications.