Click to Call
No more your sales reps have to shift between CRM and calling platforms to speak to your customers. With in-built dialer, Call your customers instantly from Kreato with a single click.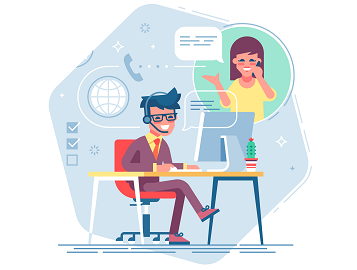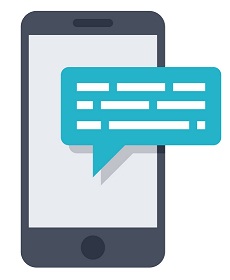 Texting Integration
Not only calls, Kreato provides your sales reps to text your customers. Also all the text messages sent or received will be auto logged into respective lead or contact's timeline for future reference.
Call Logging & Recording
Kreato automatically log and record all call conversations (both inbound and outbound) on respective lead & contact's timeline with no manual feed required, helping sales rep to focus on sales.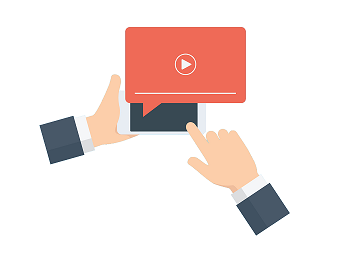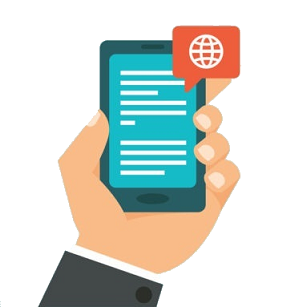 Call Transcripts
Get automated transcripts for both the inbound & outbound calls. Calls transcripts will be very helpful to quickly go through & get a glance out of the lengthy call conversations in no time.
Call Notes
Capture either the entire call conversation or the important points discussed with the call notes with a single click. Recorded call notes can be accessed on lead or contact's timeline for quick reference.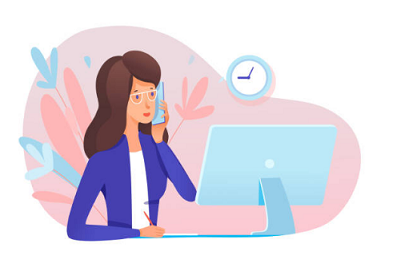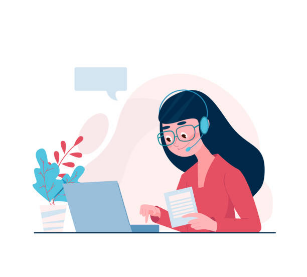 Offline Calls
No worries, if your sales reps call from some offline calling platforms. With offline call scripts, they can manually record the call conversation with details on outcome & duration on a single click.
Choose Your Cloud Telephony Service Provider
Kreato CRM comes fully integrated with several popular Cloud Telephony / Call service providers including Twilio, Plivo, Ozonetel, Knowlarity, Exotel and more.