Kreato CRM at NASSCOM Product Conclave Chennai 2015
CHENNAI, March 04, 2015
Navrita Software has been selected and invited to showcase their flagship product "Kreato CRM" at the NASSCOM Product Conclave Chennai 2015 event held at The Westin in Chennai on March 04, 2015.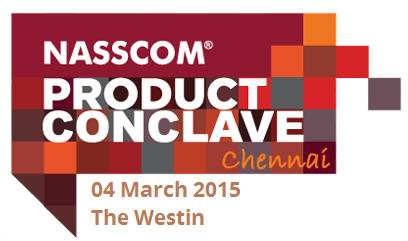 NASSCOM Product Conclave
Chennai 2015 – a unique event wherein leading technology leaders, emerging product companies and start-ups congregate.
The focus of #NPC Chennai is to set a stage for product start-ups and emerging companies in the region to access knowledge & support available in the ecosystem on building their markets, meet peers, find strategic partners and new customers.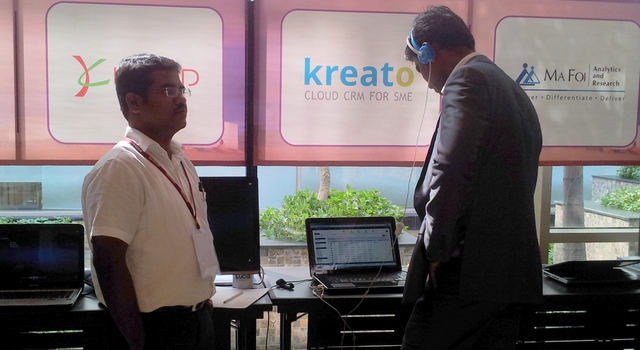 Photo: #NPC Delegate viewing Kreato CRM product demo
Kreato as a Cloud based Complete CRM software for SME attracted #NPC participant delegates and gave us the opportunity to demonstrate how Kreato helps to manage end-to-end customer relationship lifecycle and provides the CRM Software ecosystem.