Kreato CRM at SOUMEX 2014
CHENNAI, December 29, 2014
Navrita Software participated in SOUMEX 2014 by showcasing its flagship product – Kreato CRM. Held at Chennai Trade Centre in Chennai on December 26 – 28, 2014, the expo provided us with significant opportunities to showcase our product Kreato CRM to Small & Medium Enterprises and interact with potential customers.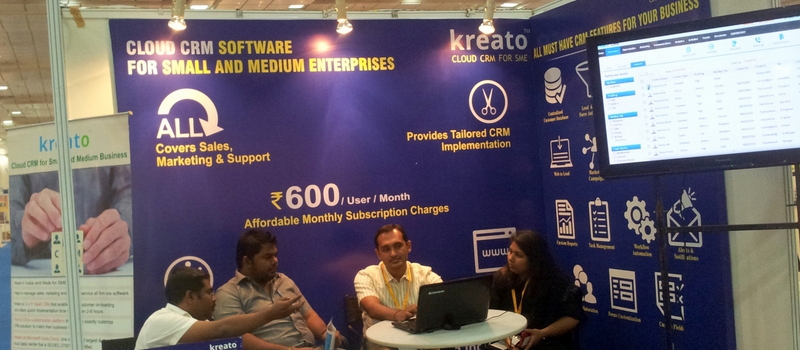 The exhibition, which had stalls by 200 exhibitors from South India cutting across the manufacturing industry, service providers, and sourcing companies, received a phenomenal response. Kreato as a Cloud CRM software for SME attracted expo participant businesses & visitors and gave us the opportunity to demonstrate how Kreato helps to deliver end-to-end customer relationship management across sales, marketing and support.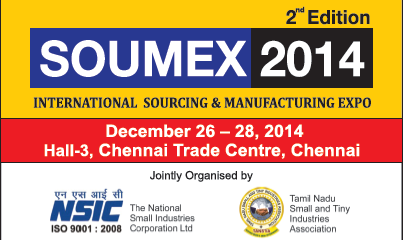 Being a focussed expo on SMEs, we got good response. Interested visitors had a live demonstration of the Kreato CRM, got their queries clarified and signed up for the trial at the stall.