Become Kreato CRM Authorized Sales Partner. Get premium benefits and rewards by referring potential clients and participating in the sales process. Kreato will provide all the strategic and operational support necessary to ensure a mutually beneficial partnership.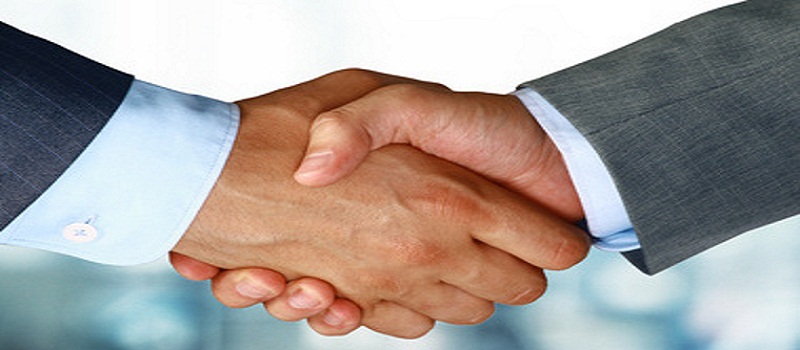 How does the Authorized Sales Partner Program work?
You can sign up as our Sales Partner & start referring your network to Kreato. You will be provided with access to our Partner portal wherein you can submit and track the progress of your referrals in real time. If and when, any of your submitted leads becomes a paid customer on Kreato, you will be duly informed and paid for the same. A representative from Partner Success Team will be assigned to work with you who will be your point of contact throughout the program. You will be provided with resources you need to promote Kreato CRM.
What should I do as Kreato CRM Sales Partner?
Refer prospective leads to Kreato CRM by submitting lead details in Partner Portal. After lead submission, you will have a lighter role to play in our sales process. Help us to engage with the customer personally throughout the sales life-cycle specifically at the initial stage. Following steps are the mandatory obligations to be fulfilled for each sales.
Personalized demo session will be conducted online by Kreato team. Implementation and product technical support (during trial & after sales) will be taken care by Kreato team. All customer payments are directly processed by Kreato.
What benefits do I get?
As a authorized sales partner, you can enjoy greater rewards and exclusive benefits including:
Revenue sharing incentives for the lifetime of the customer
Access to a dedicated business and partner support team
Access to marketing and sales resources
Contact us for more details.
What kind of Partners are you looking for?
We're looking for capable partners to grow with. We're looking for firms and business consultants who are passionate about helping their clients grow.
Business & Management Consulting Firms
Digital Marketing Firms
IT Solution Providers
Software Resellers
Audit, Law & Corporate Services Firms
What are the kind of businesses I can refer?
CRM Software has become a necessary technology adoption for every business to get organized, acquire more customers, increase sales, improve team productivity and streamline customer communications. Kreato CRM is suitable for any industry vertical and specifically built for SME (Small & Medium Enterprises) sector. You can refer us any business who is actively looking for CRM software or if you think they could really benefit from Kreato CRM.
How do I become Kreato CRM Sales Partner?
Apply for Sales Partner program using the option given below. One of our Partner Success team will contact you to help you with the process.