Call Intent Analysis
Kreato employs Natural Language processing techniques on call transcripts to trace specific linguistic patterns to categorize the call conversations. With all your sales calls auto-tagged, your sales team can easily identify various intentions such as support request, query or any activity request from the customer calls.
Call Sentiment Analysis
In addition to the intent tagging, Kreato's artificial intelligence also helps to trace the sentiment of every call conversation. With this you will be easily able to identify if any negative calls and attend to the leads or deals for immediate action.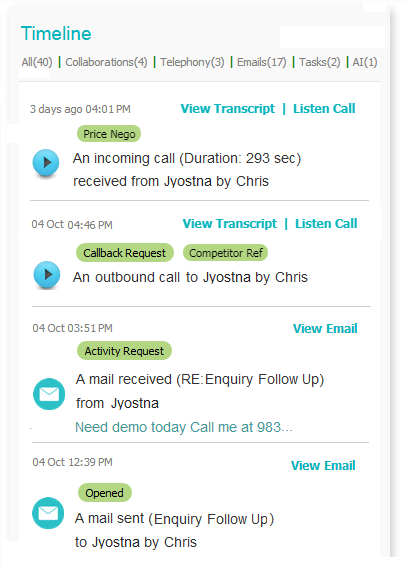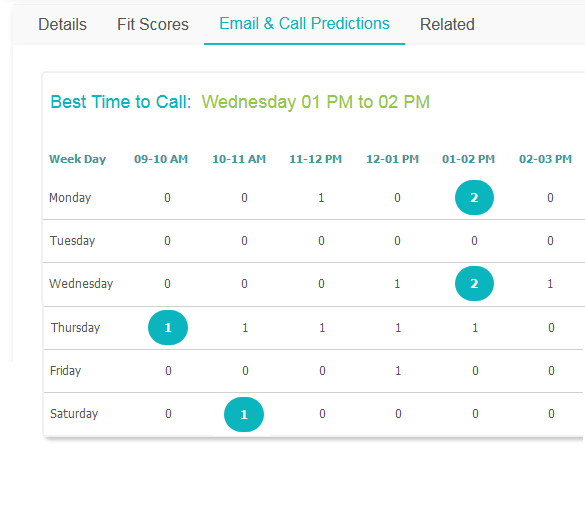 Predictive Call Engagement
Similar to the email predictions, Kreato also analyzes the metadata of past call conversations and predict the best probable time to callback customer, thus leading to more successful sales conversations.