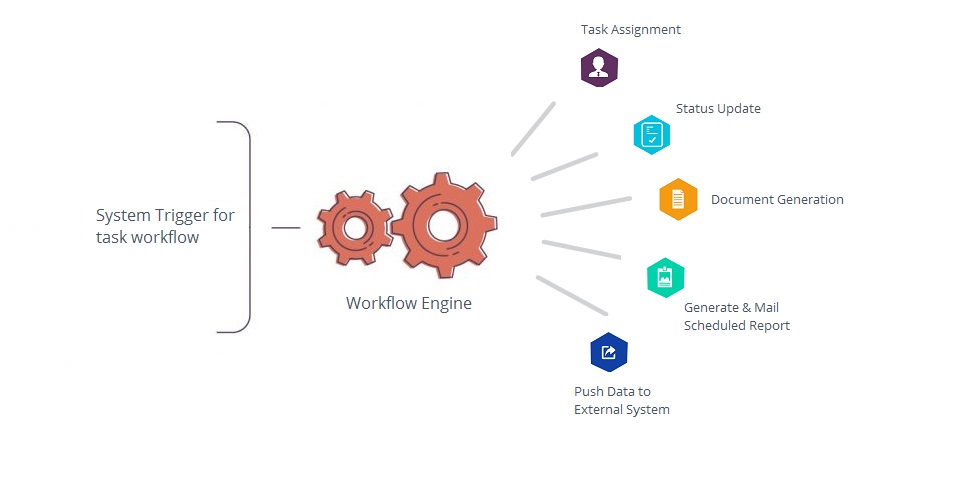 Auto Task Assignment
Kreato provides sales managers with option to auto assign pipeline related tasks to sales reps based on pipeline state changes. These pipeline tasks may be related to customer followups, document preparation or pipeline updates.
Pipeline and Approval Automation
Based on pipeline progress or data changes, auto trigger pipeline status updates or data passage to external systems via web-hooks/API. Also auto lock pipeline deals for approvals based on pipeline data changes.
Reports Scheduling
No more sales managers have to generate reports manually to pass on to the management. With reports scheduler, Kreato provides the automated way to generate and email pre-configured reports straight to their email inbox as per schedule.