Automate manual data entry, time-consuming mundane tasks sales reps, managers, and leaders do on a daily, weekly, or monthly basis. Free-up your sales team to focus more on productive activities and human side of sales, boost their efficiency and accelerate sales process.

Lead Distribution
Automate routing of leads generated to sales reps with no manual efforts. Kreato provides pre-defined round robin mechanism for uniform distribution of leads. Alternatively custom condition based rules can be framed based on specific parameters such as source, location to route the leads. And additionally conditional round-robin routing can also be enabled for complex & team based distribution needs.
Task Assignment
Sales managers can save time & efforts with automated task assignment to sales reps. Any pipeline execution will involve set of pre-defined tasks throughout its lifecycle. Kreato provides state or condition based trigger rules to auto assign such tasks to sales reps with notification provided to them instantly via popup, email or text message.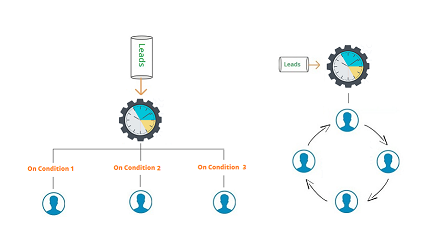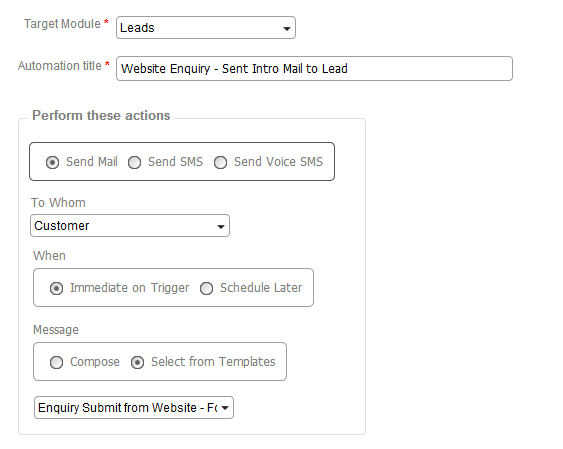 Triggers Driven Workflows
Automate execution of workflows based on specific condition or outcomes. Kreato helps you to set trigger rules to update specific parameters based on any status or stage progression. Also triggers can be configured to auto generate opportunities whenever leads turns to prospects and call web hooks to push data to ERP or accounting systems whenever a deal is getting closed.
Reports Scheduling
Kreato provides the automated way to generate and email your reports. Once the Report scheduler is configured, specified reports will be delivered to the recipients via email.