Bringing more visibility and science to Email & Call Conversations provides insight into critical moments within your B2B & B2C conversations, helping to improve close rates and customer relationships, while making sales engagement easy and effective.

Email Intent Analysis
Predicts the intent of any email received, be it a callback, support, query, activity schedule or request for an email response. Spend less time on reading through emails and understand the intent of email without even opening it.
Auto Tagging Calls
With Natural Language processing techniques, Kreato scans the call record / transcript, identifies keywords or patterns and auto categorize call records with corresponding tags such as Competitor Reference, Pricing Negotiation, Activity Request, Query etc. Analyse the trends of the sales calls you receive.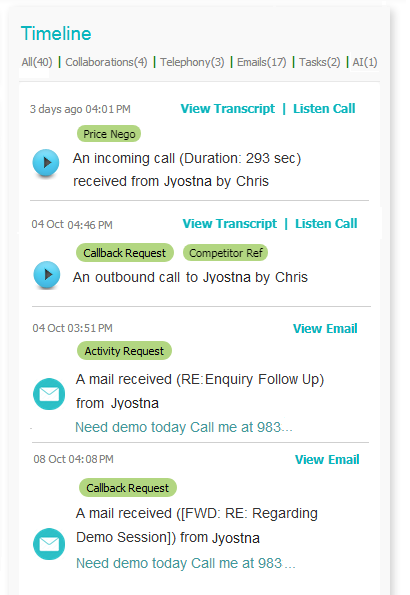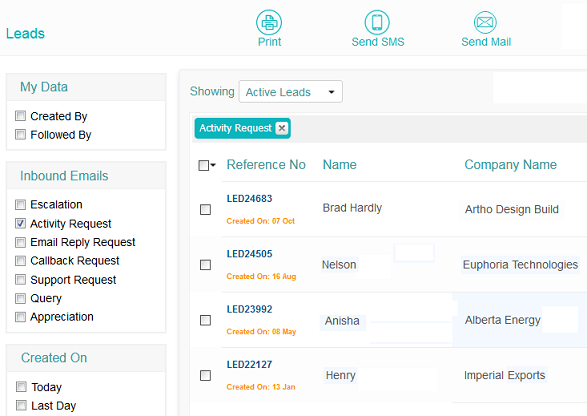 Contextual Keyword Search
Using natural language processing and email content, Kreato's powerful conversation analytics helps to search keywords that matters to your business most, thus providing you with more context on any email lead received.
Contact Details Capturing
Not every time your sales rep recognizes the additional contact details noticed on the sales emails and mark it down for additional references. No worries. Kreato automates this job and alerts sales reps on any such instances.
Activity Schedule
At some instances, even though sales reps recognizes the activity requested by customer on the email received, they tend to forget setting reminders whenever necessary. With the help of natural language processing, Kreato identifies each such instance with a reminder alert.
Auto drafted contextual responses
Most of the sales reps efforts usually lost on responding customer emails with request for callback or activity schedule with no timeline or contact details mentioned. Kreato find such instances and provide sales rep with drafted responses ready.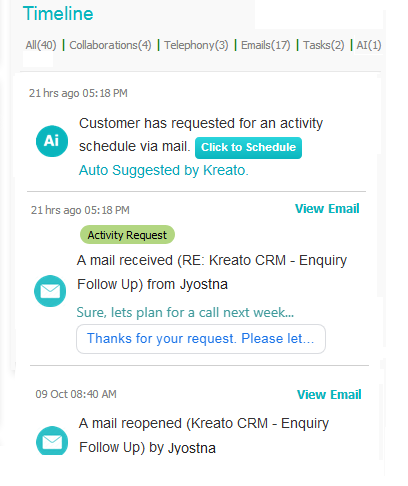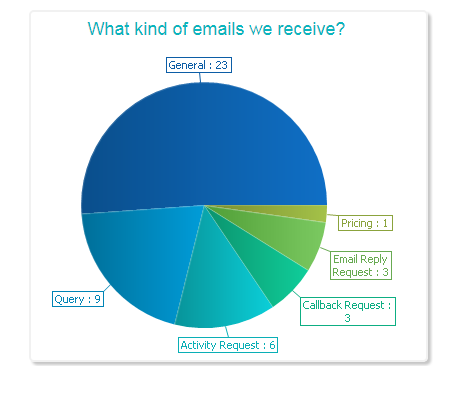 Conversation Trends Analysis
Using Natural language processing, Kreato scans the received sales emails for keywords and provide insights on the trends or sentiments of sales emails you receive in a specific period of time.