Committed For Continuous Innovation
Kreato CRM has been featured in one of leading business newspaper The Hindu – BusinessLine on March 03, 2015.
From the Article:
Kreato is offered as a 'Software-as-a-Service' (SaaS) on the cloud. It is licensed on a subscription basis, which means that enterprises do not have to invest anything; they just have to pay a monthly fee.
Navrita will manage the cloud infrastructure with regular updates to Kreato. For SME users, it not only frees up precious management time, but also saves on capital expenditure. Kreato helps users manage leads, contacts, sales opportunities, marketing, activities, reports and all type of communications like telephony, SMS and email from a single location.
Read full Article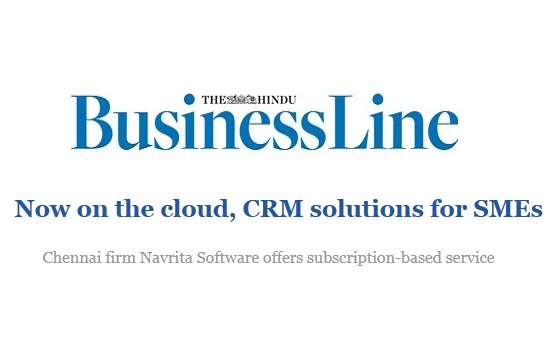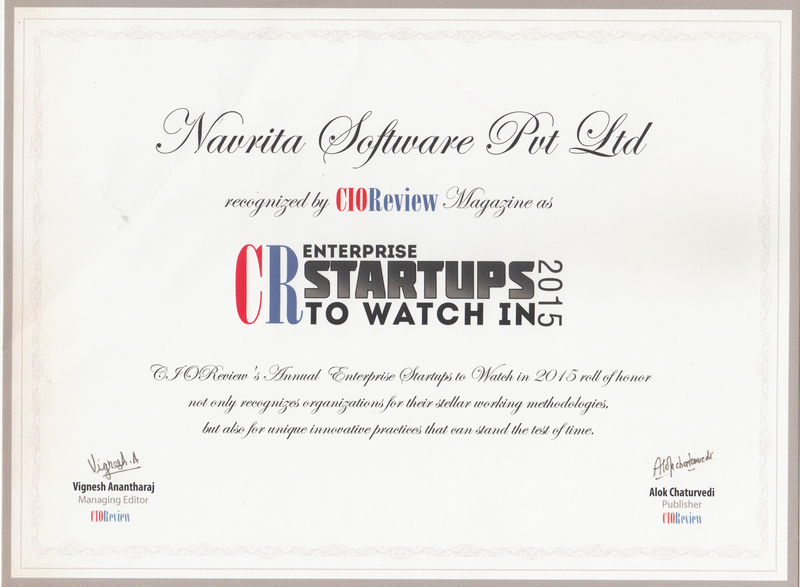 Navrita Software has been recognized as one of CIO Review's Enterprise Startups to watch- 2015 for their innovative cloud based product – Kreato CRM.
The annual list of companies is selected by a distinguished panel of CXOs, industry analysts and members of CIO Review's editorial board recognizing them for their innovative offerings and stellar working methodologies.
Learn More
Navrita Software has been selected and invited to showcase their flagship product "Kreato CRM" at the NASSCOM Product Conclave Chennai 2015 event held at The Westin in Chennai on March 04, 2015.
NASSCOM Product Conclave Chennai 2015 – a unique event wherein leading technology leaders, emerging product companies and start-ups congregate. The focus of #NPC Chennai is to set a stage for product start-ups and emerging companies in the region to access knowledge & support available in the ecosystem on building their markets, meet peers, find strategic partners and new customers.
Learn More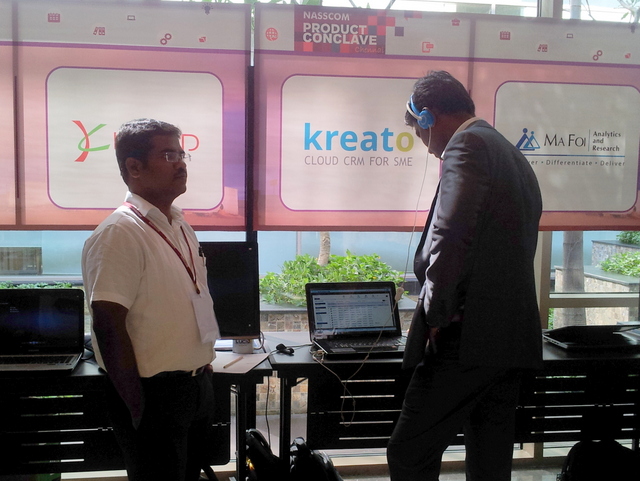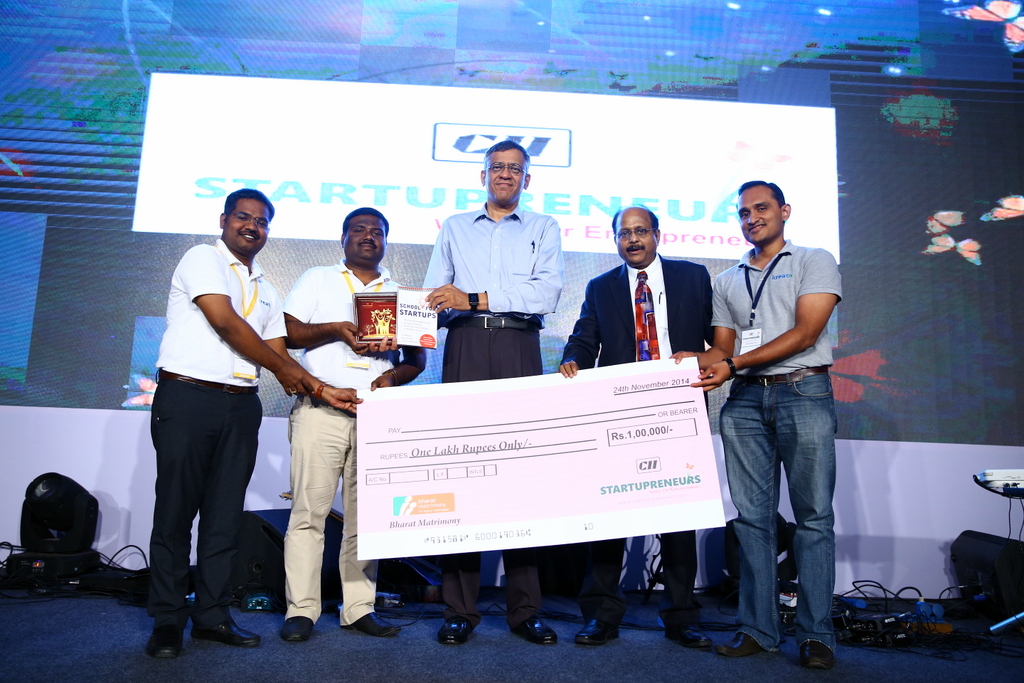 Navrita Software, the growing Enterprise Software product company based in Chennai,  has been chosen at the CII Startupreneurs awards as Best IT / ITES Start-up 2014 for its innovative Cloud CRM Software – Kreato CRM.
The awards are presented by CII (The Confederation of Indian Industries) during the first edition of CII Startupreneurs Expo which held on November 24, 2014 at The Grand Chola, Chennai.
Learn More