Occasionally you come across the opportunity to refer Kreato CRM to a friend or business contact as you think Kreato CRM would benefit them. When you share an opinion or recommend Kreato CRM, we are happy to share our success and reward you.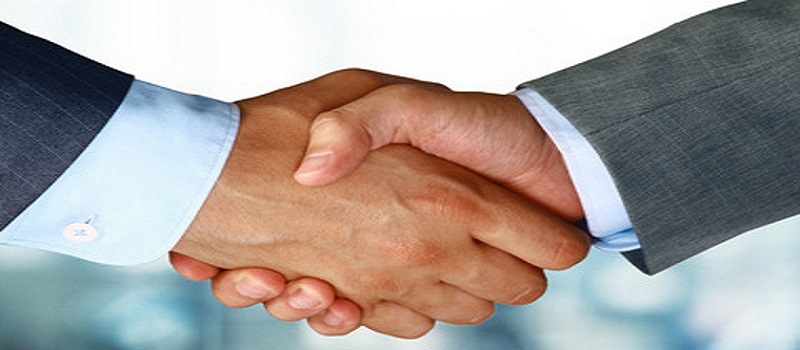 How does the Referral Partner Program work?
Just refer us to new prospect(s) who could really benefit from Kreato CRM.
If the deal goes through, you'll get your reward.
There's no sales role on your part. All you have to do is simply make the qualified referral to the Kreato sales team — they take it from there.
What benefits do I get?
Referral incentives for signing up customers to Kreato CRM. Contact us for more details.
Who the Referral Partner Program is designed for
Referral Partner Program is for firms and business consultants who want to promote Kreato CRM to their own networks and will not participate in the sales process.
If you'd rather refer potential clients and ready to work with our sales team to close the sales, you can join our  Authorized Sales Partner program and get premium benefits.
What are the kind of businesses I can refer?
CRM Software has become a necessary technology adoption for every business to get organized, acquire more customers, increase sales, improve team productivity and streamline customer communications.
Kreato CRM is suitable for any industry vertical and specifically built for SME (Small & Medium Enterprises) sector.
You can refer us any business who is actively looking for CRM software or if you think they could really benefit from Kreato CRM.
How do I apply for Referral Partner Program?
Fill out the form and we'll get back to you shortly with further details.