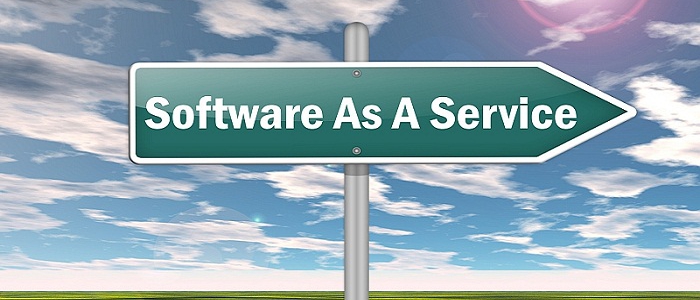 What is SaaS?
"SaaS" means "Software as a Service". It is a way of delivering software application over the Internet as a web-service. Easy to adopt. No need to download or install the software application on your computer or server, With SaaS, you access your software-based services or applications using a web browser.
Major Advantages of SaaS
Subscription based
You pay for our applications on a subscription basis. There are no upfront software purchase fees. Also no obligations, you can cancel your SaaS-subscription any day, anytime.
Scalable
SaaS systems can be cost-effective and easy to adopt for organizations because they allow companies to ramp up adoption gradually. But if an organization needs to scale quickly, SaaS systems make that easy.
Anytime, anywhere and AnyDevice access
Running the applications only requires access to a web browser and can be accessible via your smartphone, your iPad, your laptop or your office computer.
Maintenance Free
Eithers its Data backup, application availability or server security, everything will be taken care by the SaaS provider.
Always updating
SaaS vendors constantly update their offerings in response to customer input and to make the systems more competitive in the marketplace. With each update, every user on the system instantly benefits.
Always work with the latest version
No more software upgrades, you will always access the most current version of the software.
.
What is SaaS CRM?
SaaS CRM is nothing but the CRM application that is provided through the SaaS model and can be accessed online to manage your business CRM activities. You pay for the SaaS CRM on a subscription basis. The cost of the hardware and infrastructure that hosts the software, the right to use the software, and all maintenance and support services are included in the subscription fee.