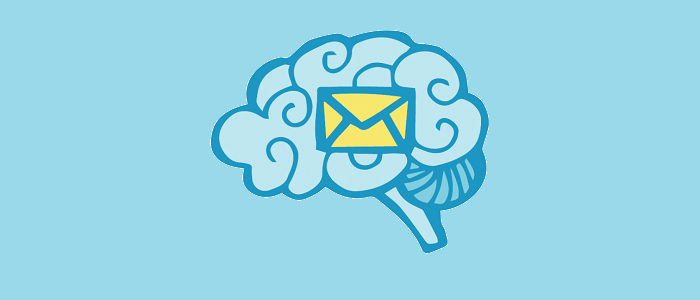 Days are gone where CRM systems were reporting only intelligence on the sales numbers & team activities. Now with leveraging AI in CRM platform via machine learning techniques, conversation intelligence is derived out of intelligent data – which is recorded with intense analysis on the email engagements that happens between the team and the customers.
This email conversational intelligence highlights both the quality & quantity of the engagement, which helps the sales team to have better communications, thus leading to close more sales.
Let us look at some of the use cases of email conversation intelligence.
Email Inflow/Outflow Trend:
Visualize the volume of emails being received or sent over a period of time, providing the quantity analysis on email engagement.
Email Patterns & Scribes:
With the help of natural language processing techniques of AI, incoming customer emails are heavy lifted for analyzing to identify the intent of email like query, support, escalation or appreciation. Also in addition to the intent reporting, email scribes are also being provided for every mails analyzed, highlighting the important content of the email, thus saving the time of sales team.
Open/Read Rate:
Watch the customer interest in the email engagement through live tracking any mail open or links clicked by customers while reading.
Results Driving Email Templates: 
Identify email subjects & content that injects interest on the customer side with data intelligence on open rate specific to email templates.
Best Time for Email Engagement: 
This should be a definite time saver for any sales rep, as it predicts the best suitable time to engage via email for every customer, with data intelligence captured on the past successful email engagements.
Sales Driving Response Time:
This analytics is part of the sales closure probability analysis, which suggest the best email response time that has to be maintained by the sales team to win more deals.