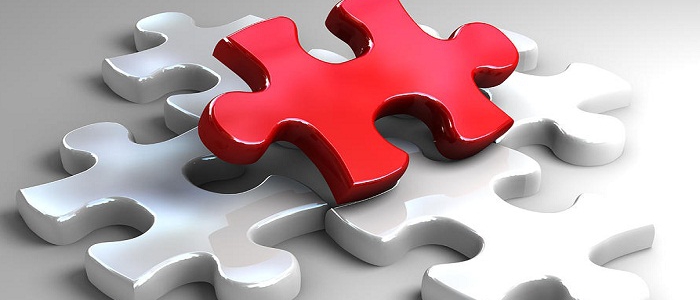 Even though field and workflow customizations act as the basic building blocks of any CRM customization, scope to add & integrate custom modules is what will set the stage for complete customization in any CRM implementation.
If you look at the initial stage, most of the business will consider the default modules supported will be sufficient to kick-start their CRM usage.
But once they reach a mature stage, the need for introduction of new modules to support their custom process will be rising.
Most of Businesses will have some custom customer facing processes in addition to the default CRM processes (sales, marketing and customer service). As these custom processes take an active part in their business strategy, they would like to make them available as part of the CRM solution too.
For an example, your business might be tracking and managing the expenses that occurs part of your sales, marketing and support activities. If then you could easily create an "Expense" module and integrate it with your relevant CRM modules.
Or your business might be providing a repair or refurbishment service whose life cycle or process flow is different from your regular service process. Then you could easily create a "Refurbishment" module and can easily manage your refurbishment activities from your CRM solution.
In this way, you could easily add-on any number of custom modules and can implement a complete CRM solution with help of Kreato.
Even though some of the CRM vendors allows you to expand your CRM with your own custom modules, they don't provide any option to establish workflows connections between the new custom modules and the existing ones. So it might not turn out be a real expansion actually.
For an example look at the below possibility. A business wants to act both as a trader and refurbishment service provider. What would be his expectation with the CRM?
He would like to manage the sales and inventory management specific to the sales happened, which is possible by default with most of the CRM available.
Then he would be requiring to add a refurbishment module to take care of his refurbishment activities. Even that might be possible with some of the CRM through the custom module creation.
But then again he might need to establish a business workflow between the newly created refurbishment module and the existing inventory module to link the spare parts available as part of the inventory to the refurbished product(i.e. some goods available as part of your current inventory has been used during the refurbishment process). If this is not possible, then there is no much use of the refurbishment module.
Hence if you are looking for a completely customizable CRM implementation that accommodates your own custom processes, then choose the right CRM solution which supports both building and integration of new custom modules into the existing core CRM functionality.