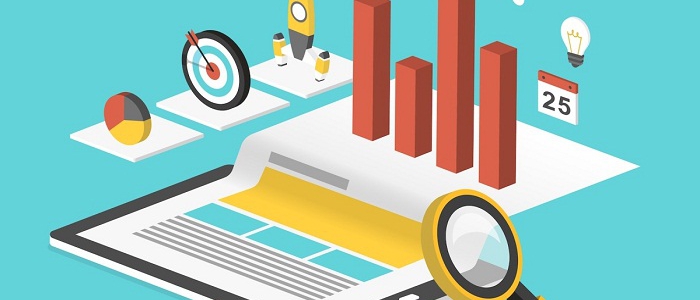 If you are wondering how artificial intelligence is linked with CRM intelligence, then here comes the answer.  Days are gone, where CRM reporting is limited to the traditional & legacy reports such as pipeline stages, funnel analysis, opportunities won, revenue generated, top revenue generating accounts, sales quota attainment, task & events completion.
Basically all the above reports categories are derived out of the quantifiable factors.  But only after the AI coming into the line, unique & drill-down metrics with cohort analysis are being derived out of non-quantifiable categories. This have become possible only due to the data intelligence being captured with leveraging AI.
Inflow & Growth Trends Analysis: 
Visualize how your leads, opportunities, account grows over a period of time and the inflow of cases/tickets related to various products & services.
Conversational Intelligence:
With machine learning the complete engagements that happens between the team and the customers, insights are provided on mail open/read rate, the patterns of the customer emails, results providing email templates, best suitable channel & time period for customer engagement, outbound call connection rate.
Team Activity & Engagement Insights:
In addition to tracking of volume of sales team activities (emails, calls, collaborations, tasks executions, event participation, pipeline related actions) over a period of time, with intelligent data capturing, you can also keep a watch on advanced metrics such as call answering/mail response rate, average time taken for mail response / first engagement, time spent on calls/meetings.
Lead Funnel & Sales Pipeline performance:
With intense data capturing at stage to stage level, deep insights are provided on average time spent on stages, stage-to-stage conversion rate, winning probability by stages. Also deal success analysis reported based on various factors such as sources, deal owners, location, stage factors and team engagement pointers ( average number of emails/calls placed,  average mail response time/first engagement time maintained, average time spent on calls).