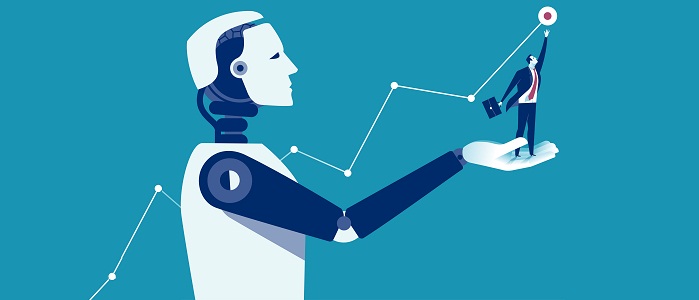 In today's fast-paced business environment, time is of the essence. Sales reps often find themselves spending hours scouring the internet for information on prospects and customers, collecting data manually and losing valuable time in the process. But what if there was a solution that could automate this tedious process and provide accurate, up-to-date information in real-time? That's where CRM enabled with GPT integration comes in.
GPT with its advanced language processing and data extraction capabilities, automatically fetches missing data for prospects and companies, including critical information such as role, domain, sector, revenue, important decision makers, social profiles, contact information, and more. With this feature, your sales team can personalize their outreach, connect with prospects instantly, and build stronger relationships with your customers.
GPT integration takes your CRM to the next level by providing real-time insights into prospects and customers. With accurate and updated data, you can quickly identify the most promising leads and create personalized marketing campaigns that resonate with your target audience. This not only saves valuable time for sales reps, but also helps to improve conversion rates and increase revenue.
With GPT integrated CRM, you can say goodbye to the days of tedious data entry and hello to effortless data enrichment. By automating your data enrichment process, you can focus on what really matters – building meaningful relationships with your customers. This feature helps you stay ahead of the competition and provides a competitive edge that can make all the difference in today's fast-paced business environment.
In conclusion, if you want to revolutionize your sales process and increase your chances of success, consider integrating GPT into your CRM. With automated data enrichment and real-time insights, you can streamline your sales process, save time, and build stronger relationships with your customers.